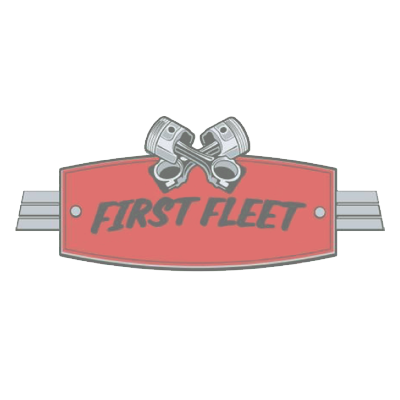 Inspections
Maintenance
Diagnostics
Repairs
We Are Not Satisfied Until You Are!!!
For the Whole Fleet: Repairs & Mechanical Maintenance in Fort McMurray
First Fleet Maintenance specializes in light and heavy-duty truck repairs and mechanical maintenance for Fort McMurray motorists. We work on all makes and models, including everything from your 2-door sports car to semi trucks and trailers. Our team specializes in quick, cost-effective repairs along with preventative servicing for all types of units.
We appreciate that time is money and our shop boasts the experience and diagnostic equipment to keep you on the road and well informed. Nobody wants unexpected surprises behind the wheel.
We deliver exactly what you need, when you need it. Our roadside service truck is ready to deploy in the case of a breakdown.
Our preventative maintenance program keeps your vehicle ready for the road with greasing, oil changing, and more. When your commercial vehicle needs an inspection, we can provide the thoroughness you need by looking it over bumper to bumper.

Preventative Maintenance
We offer the maintenance you need so that you don't have to come in for repairs.

CVIP & Out-of-Province Inspections
We inspect vehicles of all types.

Full Vehicle Diagnostics
We've got the services you need to keep on trucking.
We Service All Diesel and Gasoline Powered Vehicles
Keep your truck in excellent shape. Some of our popular services include:
Heavy duty truck repairs
Light vehicle repairs
Commercial Vehicle Inspections (CVIP)
Out of province inspections
Trailer repairs
Fleet maintenance
Computer diagnostics
For sound advice, competitive rates and superb workmanship, give us a call today! Give us a call then stop by for servicing. We look forward to serving you and to keeping your fleet rolling.